Sustainability for events involves taking proactive steps to preserve our natural environment, foster a healthy and inclusive society, and support a thriving economy.
The EASL Congress 2024 has implemented various initiatives to make its congress more sustainable, with the following objectives in mind:
Reducing the consumption of resources, giving preference to local resources when available, and encouraging reuse and recycling practices whenever feasible.
Promoting sustainable practices and eco-friendly behaviours among all stakeholders involved in preparing the congress.
Collaborating with suppliers, partners, and businesses that align with the congress's sustainability goals, aiming for environmental, social, and economic benefits.
Leaving a lasting sustainable legacy for the city of Milan.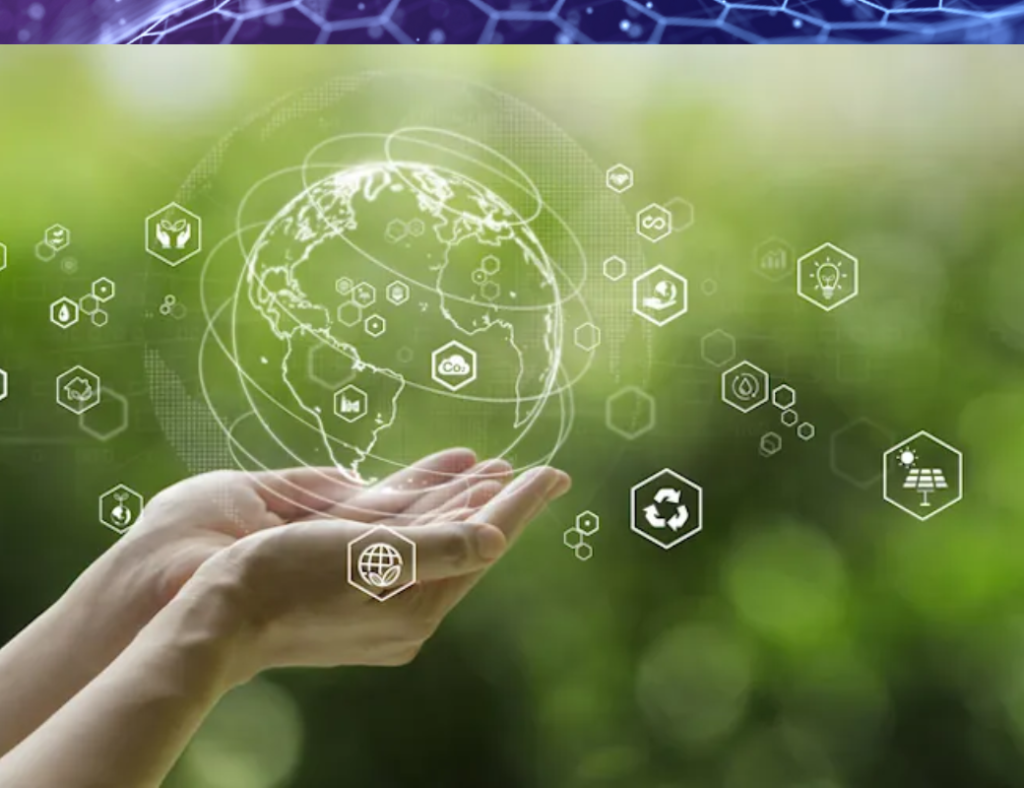 Here's an overview of some of the initiatives implemented for the congress (this list is not exhaustive): 
Including criteria related to Corporate Social Responsibility in the procurement process, emphasising the principles and practices of sustainable development in business operations. 
Choosing local providers certified with the Italian Ecolabel to support local initiatives and generate positive economic impacts. 
Receiving support from MiCo Fiera Milano to develop a sustainable event strategy. 
Introducing a voluntary policy for compensating the carbon footprint of participants' travel, thereby contributing to selected EASL projects. 
Reducing the ecological footprint of congress communication through responsible practices, such as offering digital congress programs instead of printed materials. 
Minimising waste production and optimising consumption, including eliminating single-use plastics and implementing energy-efficient measures. 
Ensuring event accessibility for all by collaborating with public transportation and providing venue facilities with appropriate accommodations. 
Committing to diversity and inclusion, promoting respect for individuals of diverse ethnicities, religions, genders, sexual orientations, and opinions. 
Prioritising education accessibility for all through fellowships, training programs, reduced fees for less developed countries, membership benefits, and increased access to the My EASL community. Additionally, providing on-demand access to the scientific program on the EASL campus and fundraising for science and research. 
Offering clean water and sanitation through water refill stations and providing reusable bottles to EASL members at the Community HUB, along with promoting public clean water access. 
Minimised food waste: Excess food will be sent to Banco Alimentario in Milan for further redistribution. 
EASL Code of Ethics and Professional Conduct
The European Association for the Study of the Liver (EASL) is strongly committed to supporting and promoting diversity and inclusiveness within its community, within the EASL staff, and events invited Faculty.

 

EASL is dedicated to organising, hosting and facilitating events at which everyone can participate in an inclusive, respectful, and safe environment. EASL events are guided by the highest ethical and professional standards, and all participants are expected to behave with integrity and respect towards all other participants attending or involved with any EASL event or activity.

 

At EASL events and related virtual environments, it is our top priority to ensure a safe, healthy, discrimination-free atmosphere that openly accepts all individuals regardless of age, ethnicity, race, religion, nationality, sexual orientation, gender, gender identity, gender expression or any other group

identity.

 
The Milano Convention Centre - MiCo
The Milano Convention Centre is a spectacular conference venue, located in the city centre, within the CityLife district. 
For over 25 years it has been a leader in Italy, and it is internationally known in its industry. 
It is a venue renowned for its distinctive design and ambience, its high-quality services, its continually updated technological standards, its commitment to sustainability and its ongoing focus on providing an unrivalled service and experience. 
MiCo is managed by Fiera Milano Congressi Spa (FMC), which is part of Fiera Milano Group. 
Allianz MiCo is a Gold Healthy Venue. The Healthy Venue Award forms part of World Obesity's Action Initiative, a mechanism for stimulating action to help reduce obesity across a wide range of industries, in particular those that are not usually involved with health. 
As a Healthy Venue it is committed to… 
Providing healthy food options across all of menus for you to choose from

 

Providing water around the venue, free of charge, for delegates

 

Helping design meetings to promote less sedentary behaviour

 

Supporting incorporating physical activity into your program

 

Promoting active travel to and from the venue

 
LEED V4 O+M CERTIFICATION
MiCo has fulfilled the requirements of the Leed Green Building Rating System Certification established by the US Green Building Council and verified by green business certification. 
It calls for the implementation of sustainable practices that improve performance, increase efficiency and reduce environmental impact in existing buildings through appropriate operations and maintenance The backbone of the rating system is a set of pre-requisites based on performance measured against real data. 
The pre-requisites concern: 
Performance related to transport systems used to and from the facility

Water performance

Energy performance

Waste performance

Indoor environmental quality performance
 Since January 2020 the company that manages MiCo, Fiera Milano Congressi Spa, uses only  renewable sources thanks to the agreement with A2A. 
This event is organised by EASL. Be careful to avoid non-official websites that may appear as EASL partners!