Nurses & Allied Health
professionals
 at EASL 2023
Nurses & Allied Health professionals
Discover the dedicated Programme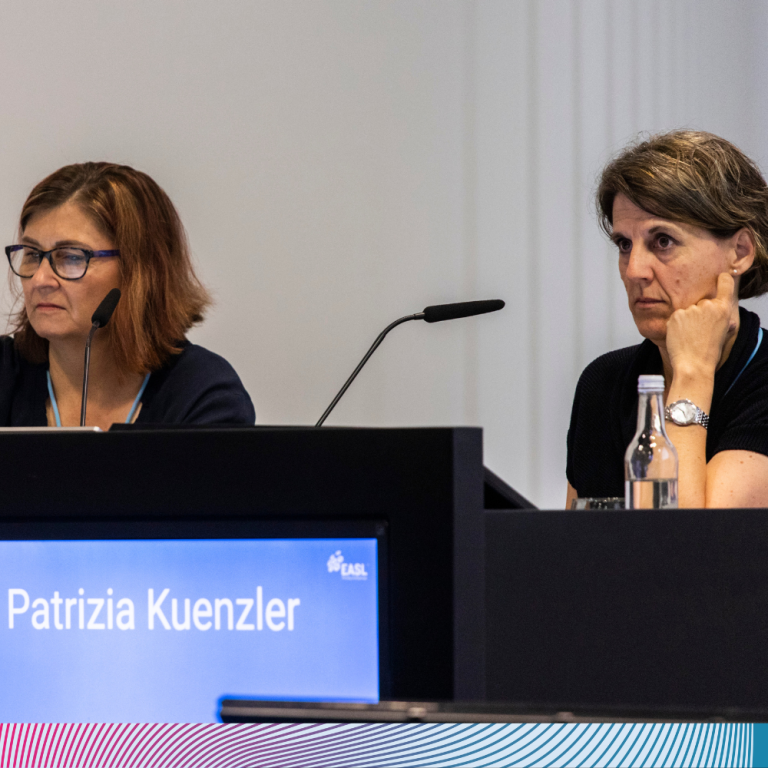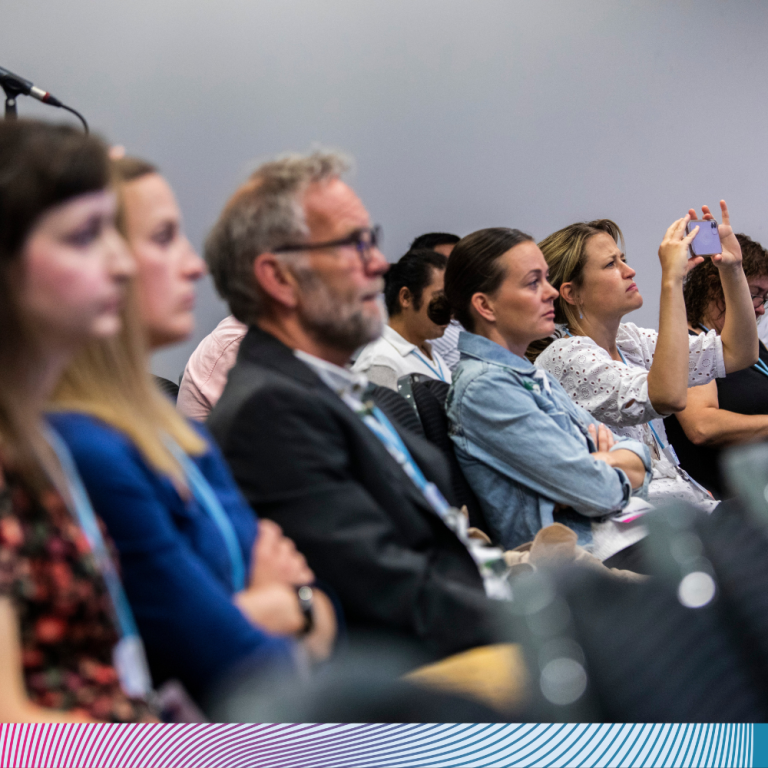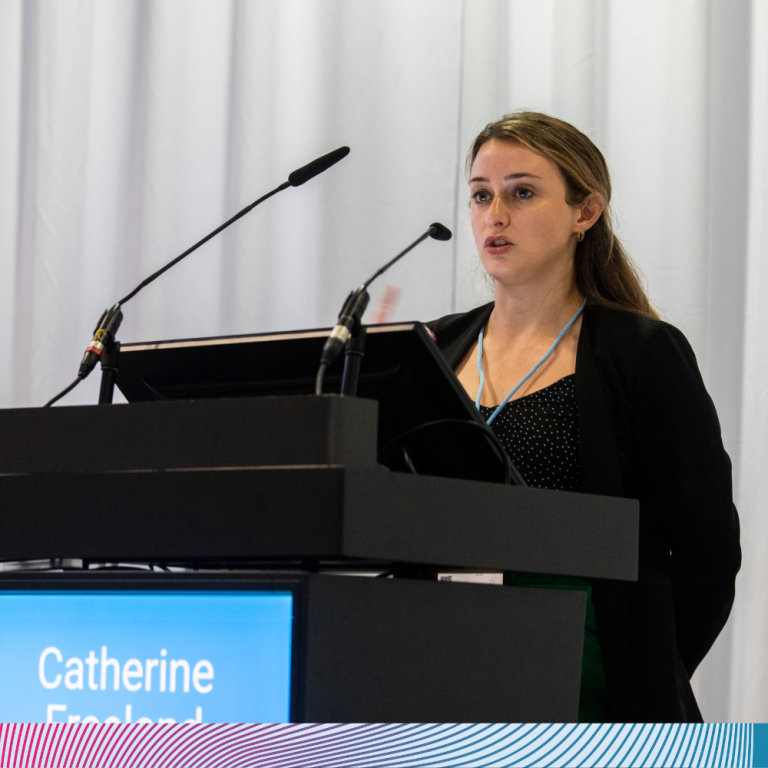 Specialised nurses & allied health professionals play a critical and very important role in the care of patients with liver disease. EASL offers a dedicated programme for Nurses and Allied Health professionals, curated by the Nurses and AHPs Task Force. 
By attending the Nurses & AHP programme at EASL Congress, you will gain insights into evidence-based nursing practice and liver care. 
The programme will cover a range of topics, including stigma reduction for PWID with HCV and Alcohol Use disorder, health literacy and identifying patients with low health literacy, physical frailty assessments, and patient and family experiences with implementing nutritional advice. 
The programme will also focus on empowering patients with Primary Biliary Cholangitis through including their voice in EASL clinical guidelines. You will also be able to attend some fantastic poster and oral abstract presentation sessions!  
Sessions & events to look forward to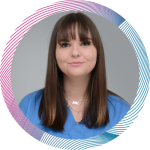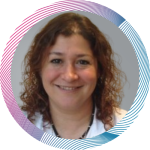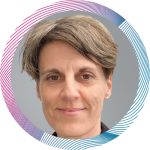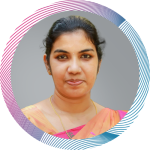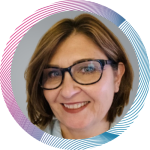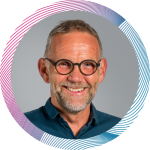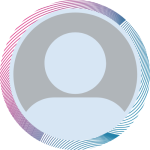 This year we are offering a special session for German Speaking Nurses and AHPs!
Wir bieten deutschsprachigen Pflegefachpersonen und interessierten Fachpersonen aus dem Gesundheitswesen eine Plattform, um auf einem internationalen Kongress erste Schritte zu tun und sich in ihrer Muttersprache zu vernetzen.
Gemeinsam tauchen wir in die Welt der evidenzbasierten Pflegepraxis ein und arbeiten mit allen vier Evidenzen in der Versorgung von Patient*innen mit Lebererkrankungen: Lokaler Kontext, Patientenperspektive, Erkenntnisse aus der Forschung und Perspektive der Pflege. Wir werfen eine Blick auf die Zusammenarbeit zwischen Pflegefachpersonen, Patient*innen und Forscher*innen in der Schweiz und Österreich und wie sie alle zu einer evidenzbasierten Praxis beitragen.
Learn, meet and interact with your peers at the EASL Congress 2023 - Register now and benefit from reduced registration fees
Your registration gives you access to all Congress sessions!
This event is organised by EASL. Be careful to avoid non-official websites that may appear as EASL partners!
This event is organised by EASL.
Be careful to avoid non-official websites that may appear as EASL partners!
© 2022 EASL. All rights reserved.