Immerse yourself in an experience like no other
We are excited to invite you to EASL Congress™ 2023 and welcome you, from 21 to 24 June 2023 onsite in Vienna, Austria and online.
Four days of congress with increased interactivity, more hands-on learning sessions from world-class faculty, and expanded opportunities for the liver community to present their research, network and interact face-to-face with the greatest mind in hepatology.
Meet the EASL Congress 2023 Scientific Committee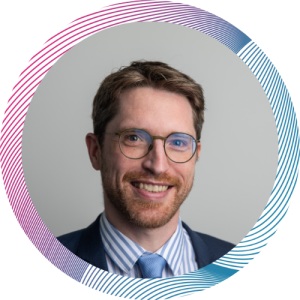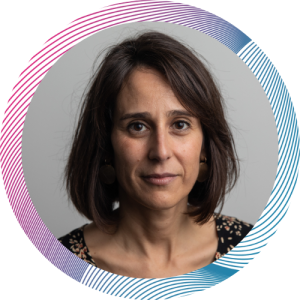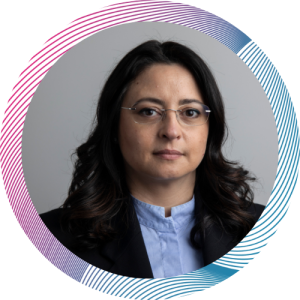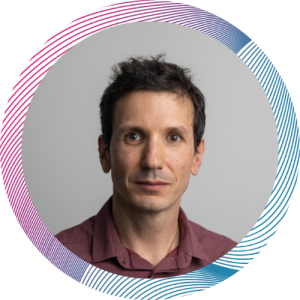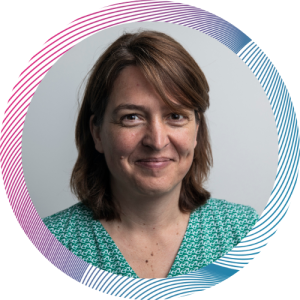 Watch highlights from the previous edition
Photos from the previous edition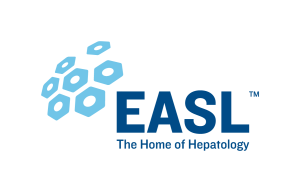 Home of Hepatology
7 rue Daubin
1203 Geneva
Switzerland
This event is organised by EASL. Be careful to avoid non-official websites that may appear as EASL partners!