Why you should attend
Immerse yourself in an experience like no other
Immerse yourself in the best science,
get inspired by the latest research,
while networking with your peers
We are excited to invite you to EASL Congress™ 2023 and welcome you, from 21 to 24 June 2023 onsite in Vienna, Austria and online.
Four days of congress with increased interactivity, more hands-on learning sessions from world-class faculty, and expanded opportunities for the liver community to present their research, network and interact face-to-face with the greatest mind in hepatology.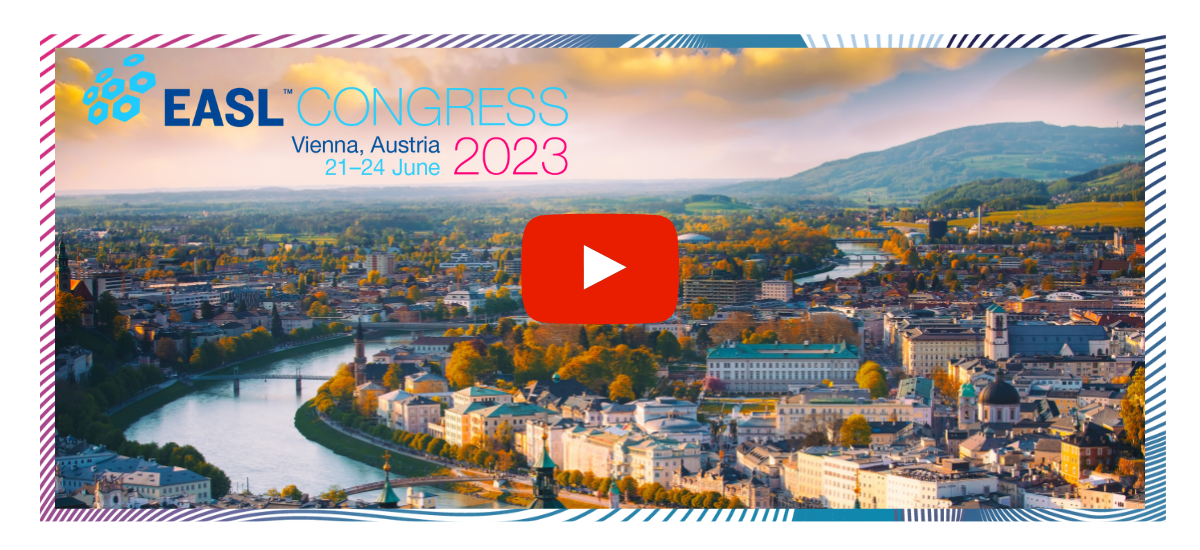 Save the date and join EASL Congress 2023 to be part of the world's greatest congress around Liver & Hepatology. the congress 58th edition will mark important milestones for EASL and the liver community.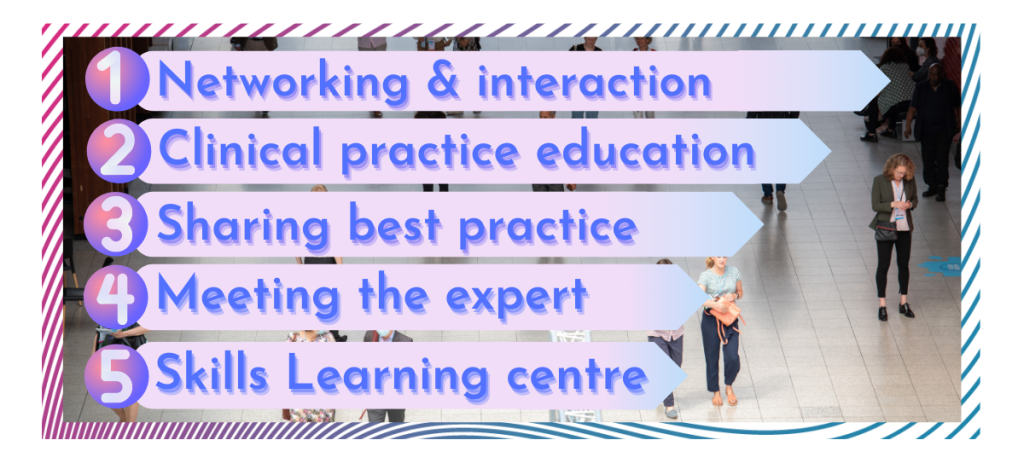 Why attend?
We asked our community and here are the answers!
Who better than you to tell us what our congress really has to offer?
That's why EASL listens carefully to all your requests and needs and that's why EASL Congress 2023 will an unmissable experience that combines your expectations into 4 unforgettable days of science.
Add Your Heading Text Here
"Love Nature has an amazing team of hard working professionals. It has been a pleasure to meet them."
Build the best product that creates the most value for our customers, use business to inspire and implement environmentally friendly solutions.
Here are the top 5 reasons to
attend EASL Congress 2023.

Emily Davis